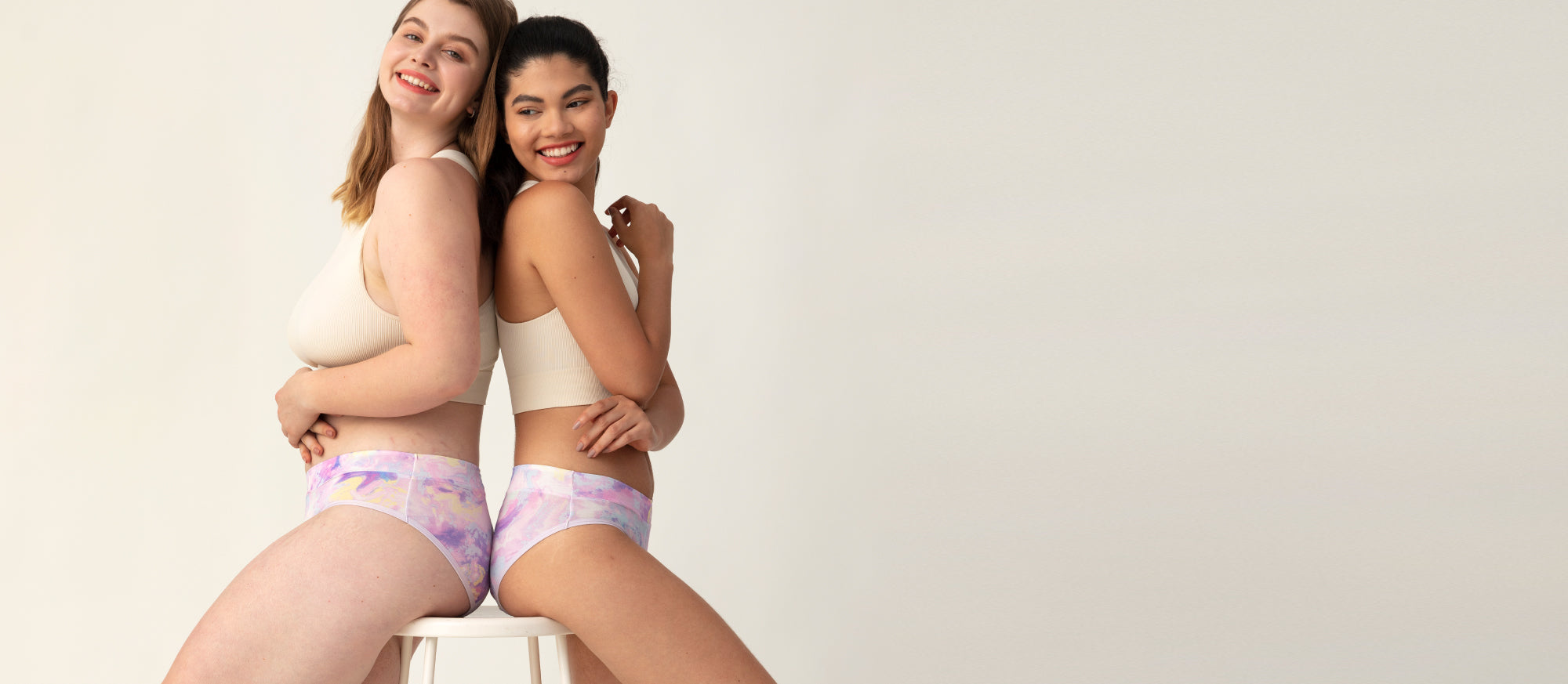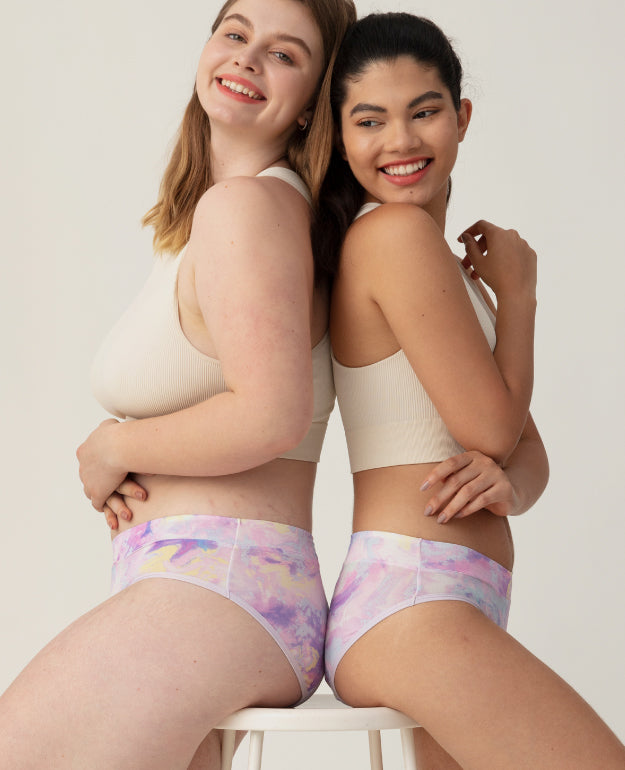 WE ARE NEIONE
Founded in 2012 and formerly branded under Intimate Portal, Neione is a company aspiring to making and offering products and services that are thoughtful, compassionate and truthful to our customers and the community that we serve.
Bringing joy and comfort  to women worldwide has always been our mission. We take pride in offering underwear that makes women feel incredible at all times. Embrace your true self and radiate confidence with our meticulously designed pieces that fit like a dream.
Neione's collection includes the Modal Luxe Everyday Underwear, Period Panties, and the Under the Bump Maternity Underwear by our sister brand, Intimate Portal, catering to diverse needs and life stages. Each collection seamlessly blends style and functionality, providing a wide variety of options in terms of styles, colors, and sizes.
With millions of pairs sold and cherished by women and teenage girls globally, we are committed to making a positive impact by empowering women to embrace their individuality with confidence, making a difference in their lives and the world around them.

Embrace the Neione difference and experience the ultimate blend of comfort, confidence, and pure delight.