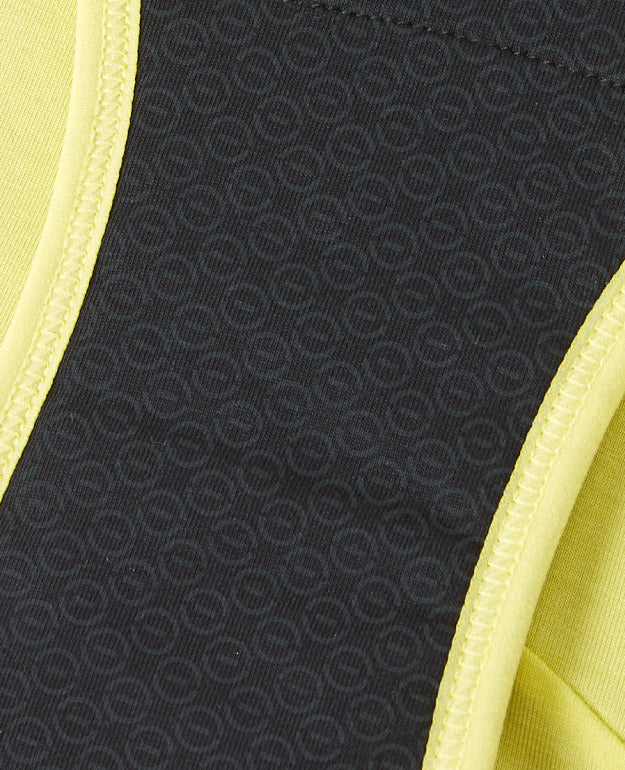 WE CREATE THE VARIETIES YOU MAKE THE CHOICES
We love varieties of all kinds as we are individuals with very own uniqueness. We make underwear indifferent absorption capacity so to suit individual preferences.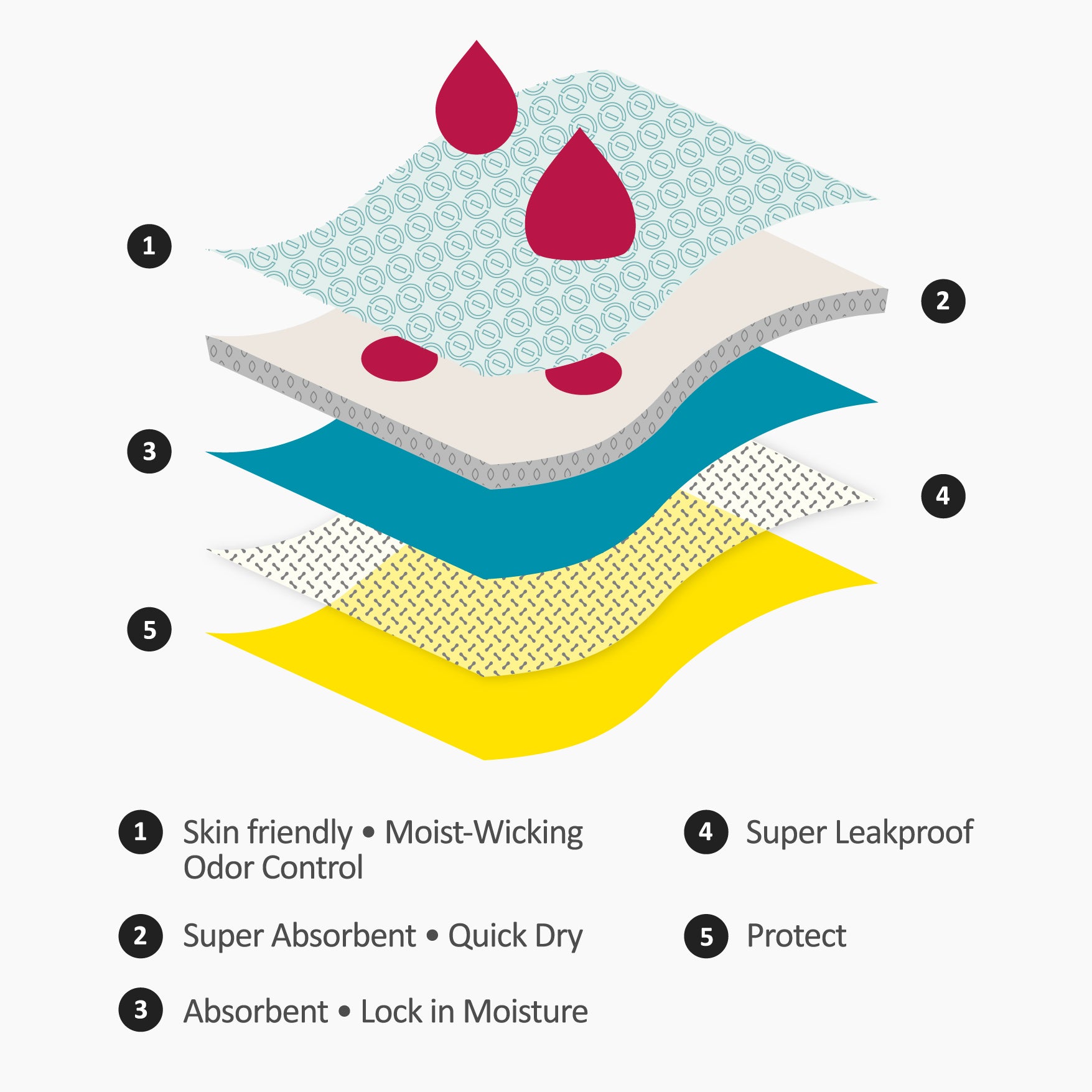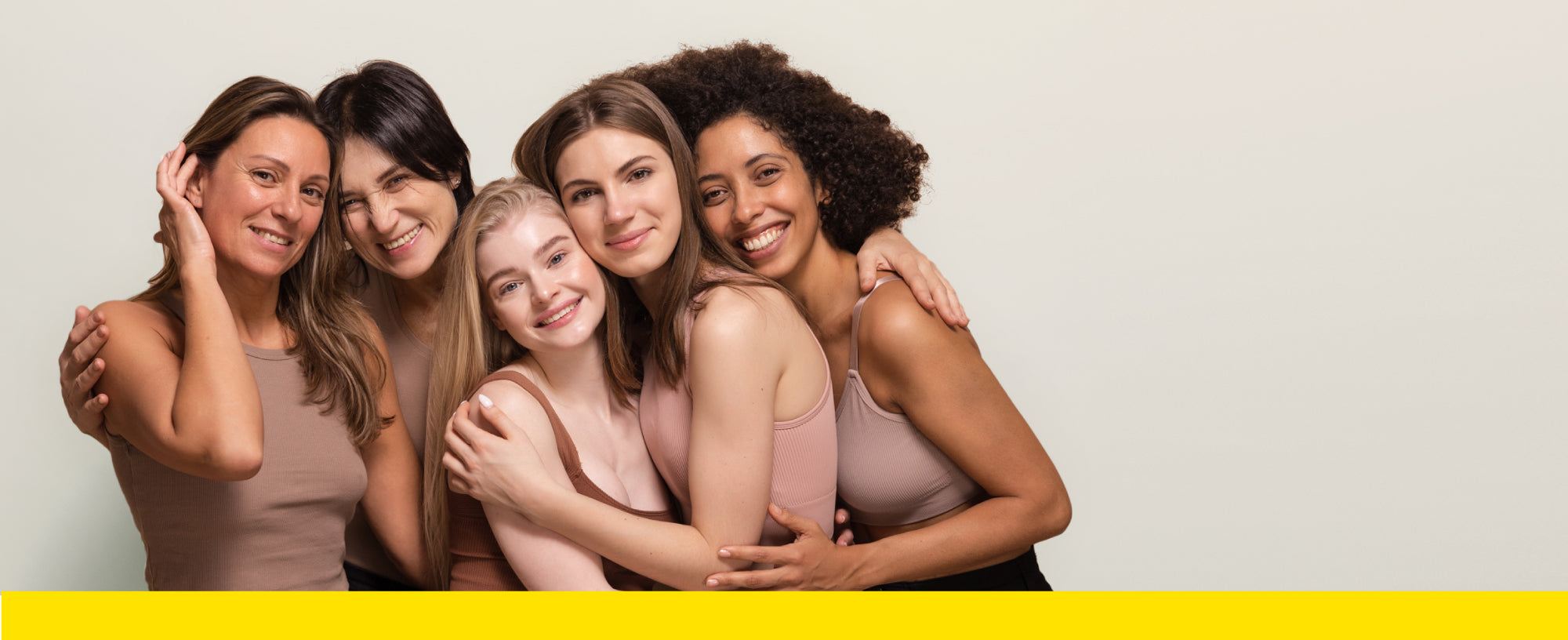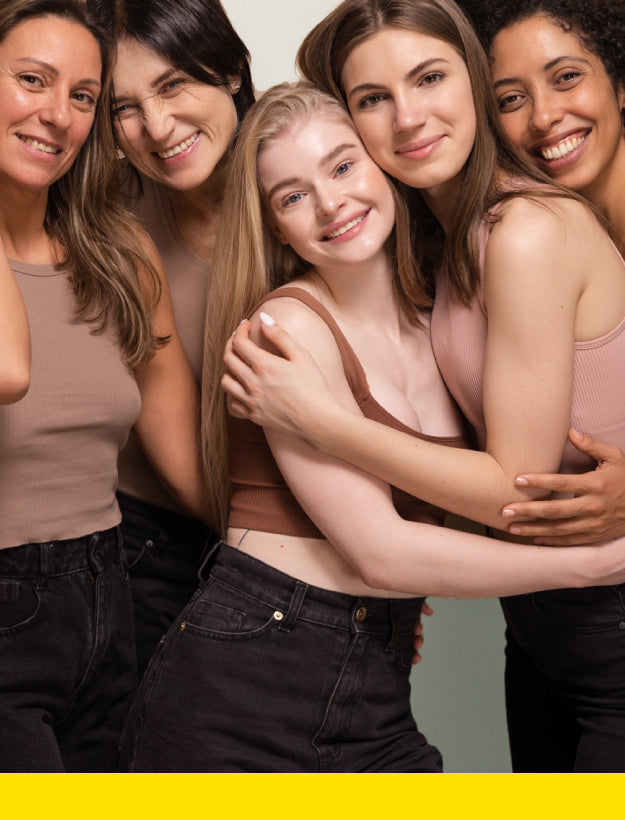 NEIONE IS FOR YOU
More than a million pairs have been sold and used by women and teenage girls around the world ever since.
First Period Kit
For young daughters who are new or feel insecure about menstruation.
Goodnight Sleep
Your flow is heavy and want some extra protection to prevent accidents.
Worry Free
You stay over at your friend's home and don't want to risk staining their furniture.
Postpartum Recovery
You just give birth and are dealing with postpartum bleeding.
Healthy Alternative
You look for feminine care products that are bodily safe and eco-friendly.
Pee Proof
You leak a little when coughing or laughing too hard.
Pass the Wisdom
You chair a sex-education class and look for new products for menstruation.
Go Green
You are green cautious and want to cut down usage on disposable pads or tampons.