Finding Your Perfect Fit: Expert Tips to Select the Right Period Panties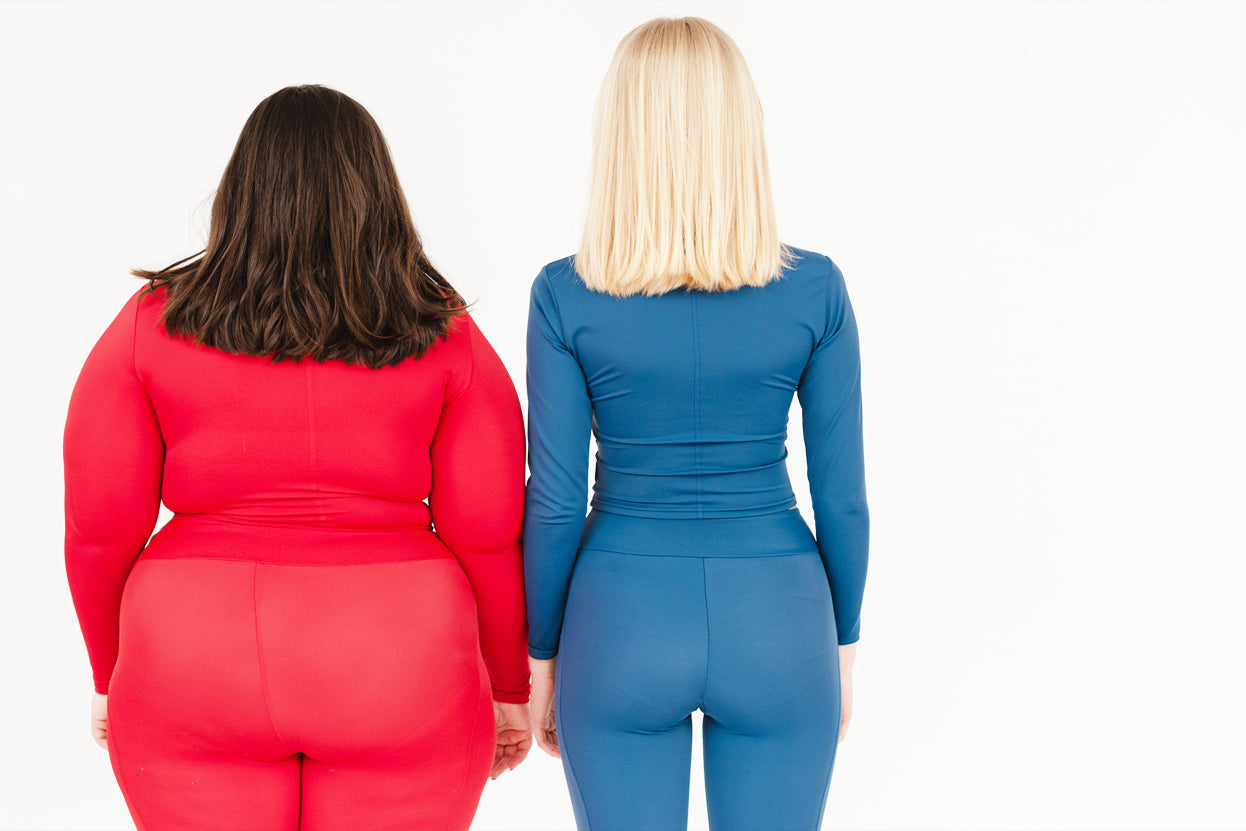 Periods can be a real pain, but choosing the right period panties doesn't have to be! The rising popularity of period panties or menstrual underwear has populated the market with many styles and sizes. Among all the options, finding the perfect fit is key to staying comfortable and protected. So, whether you're a first-time user or looking to upgrade your current collection, keep reading for some expert tips on selecting the ideal period panties for your unique body shape.
Don't judge by appearance
Period panties are typically physically larger than regular underwear due to their distinctive structure. If you receive period underwear and find that they are bigger than your usual underwear, don't assume that they are too large. Try them on to see how they fit (of course with clean underwear underneath). Many brands offer exchanges or returns if the size does not fit well provided the products have not been used or washed.
Opt for a form-fitting design for better protection
Always choose a size that fits more snugly than usual, especially around the legbands, to ensure proper leak protection. The period panties should be form-fitting, with a little bit of compression but not so tight that it cuts off blood circulation. Fabric has elasticity and tends to loosen up after a few hours of wear. If the period-proof or leak-proof underwear don't feel snug when you first try them on, they may become too loose after wearinng or washing.
Consider your seat hip size
Use your seat hip size to determine the correct size, not your waist size unless the style you purchase is high-waisted (up to the navel). Stand on a level surface with your feet together and measure the fullest circumference of your bottom.
Size down if necessary
If your hip size falls between two sizes, choose the smaller one. For example, if your hip size is 99.8 cm and the medium size is for 95-99 cm and the large size is for 100-105 cm, choose the medium size.
By following these tips, you can find the perfect size for your period panties and enjoy maximum comfort and protection during your menstrual cycle! 
Neione period panties size chart can be found in the top section of the website under the tab 'Size Guide'.